Join I.K. Hofmann's Refer a Friend Program
And you get $50 for every new referral and so do they!
This is a great way to help your find meaningful work for your friends and others you have worked with in the past, while also making money for both of you in the process. Who do you know that is looking for a new role with a top company?
Read our referral terms here
The referral cannot have been contacted or worked for I.K. Hofmann USA in the prior 12 months
You both are paid once the referral works 80 Hours
You do not need to be an employee to make or be paid for referrals
Referrals must be hired within 6 months of the initial referral date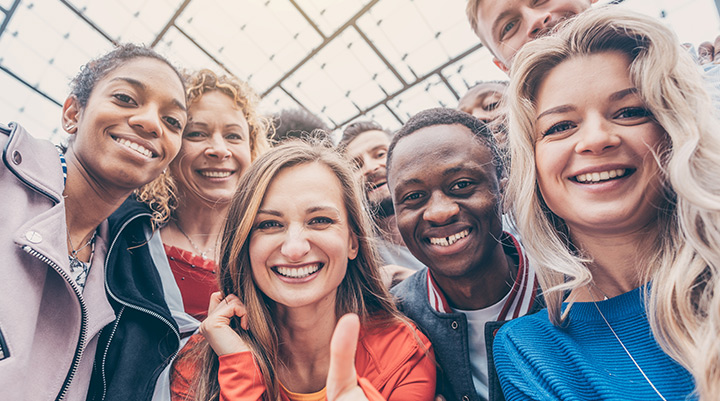 Providing World Class Candidate and Customer Experience
As a trusted name with over 35 years in the staffing industry, we have earned a reputation for providing World Class Customer Service.
Our 2021 Net Promotor Score is over 80 giving us a World Class Service level designation with a score that more than 4 times the staffing industry average. Our happy employees are your top engaged workers every day.