+10 YEARS OF EXPERIENCE PROVIDING LIGHT INDUSTRIAL SATFFING SERVICES TO BUSINESSES JUST LIKE YOURS
Our Services to you
Looking for reliable and skilled workers to help you meet the demands of your light industrial manufacturing, logistics, and warehouse needs? Our team of professional recruiters has the skills and experience necessary to find the right employee for your company, whether you're looking to hire for long-term positions or need temporary workers to boost your productivity. We understand the importance of maintaining high standards of safety and quality in the workplace, and we work hard to ensure that all of our workers are properly trained and equipped to handle the demands of the job.
At I.K. Hofmann we provide a variety of staffing solutions to meet your needs, from entry-level worker positions to skilled manufacturing and logistics jobs. We pride ourselves on our ability to provide the right workers for the right job, matching each employee's skill set with the specific needs of your company. We are dedicated to providing the highest level of service to our clients, and we are committed to helping your company succeed in the competitive world of light industrial staffing.
So why wait? Contact us today to learn more about our recruitment and staffing services and how we can help you meet the demands of your industry. With our commitment to quality and safety, we are confident that we can provide the staffing solutions you need to succeed.
We provide Talent for the following positions: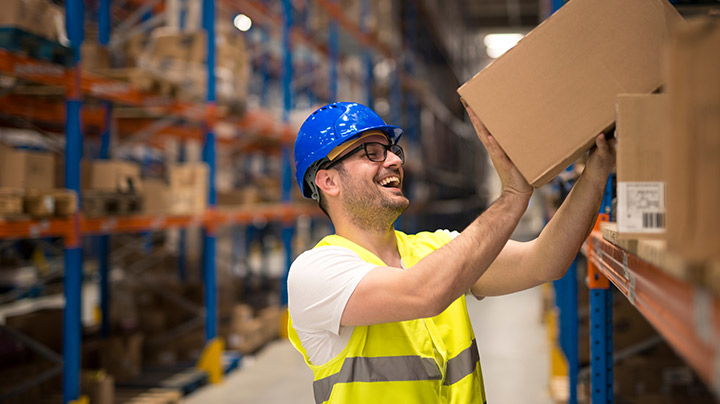 Small Start up or big Organization?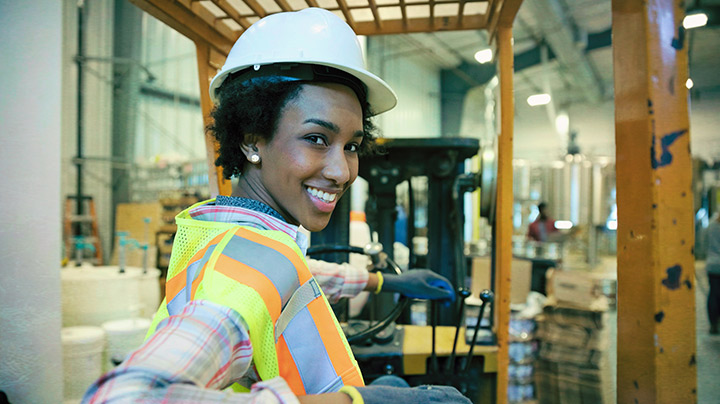 Versatile Staffing Solutions for Various Companies
We offer support for short-term workload spikes, long-term coverage, and sustained growth. Our top-level and highly experienced talent acquisition coordinators partner with you to ensure they find candidates that meet your technical requirements but also that will be a great cultural match. With our advanced technology, we access thousands of candidates to find the right match for your needs.
We understand that each client has unique staffing requirements, which is why we offer customized solutions to cater to your specific needs. Our services extend beyond merely presenting you with a pool of candidates. We work closely with you to understand your organization's culture, goals, and expectations, ensuring that the candidates we provide are the perfect fit for your company.
In today's competitive labor market, our programmatic job advertising platform uses AI-enabled algorithms to ensure our job listings reach the right candidates at the right time. The tool makes 7,000 automated decisions per minute based on 100 trillion data points, optimizing your recruitment process. We are Combining Talent & Technology for Effective Staffing Solutions. At I.K. Hoffmann, we merge our knowledge with cutting-edge technology to deliver flexible workforce staffing and management solutions, guaranteeing high-quality results you can rely on.