Over 10 years of light industrial experience
Our Services to you
While maintaining standards of safety and quality, we provide staffing solutions for a variety of your industrial staffing needs from the warehouse, to the construction site and everything in between. The demand for industrial personnel is one that our professional recruiters can meet quickly, eliminating any setbacks to your operations.
We provide Talent for the following positions: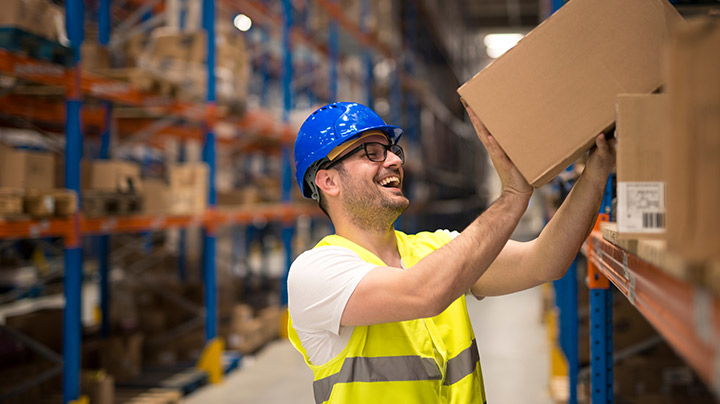 Small Start up or big Organization?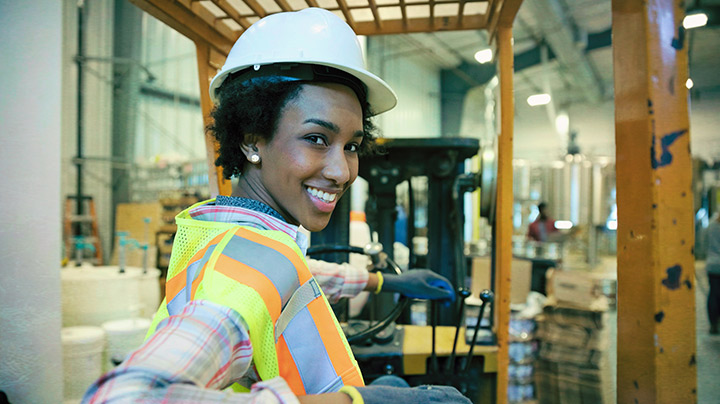 We staff for all kinds of companies
We are here to support short term spikes in workload, for long term coverage and for sustained growth. Our top-level and highly experienced talent acquisition coordinators partner with you to ensure they find candidates that meet your technical requirements but also that will be a great cultural match.

Once they understand your role, they can reach out to thousand of candidates utilizing our advanced technology.
Additionally in times like this where labor is in such high demand with limited supply, they will use a programmatic job advertising platform with AI-enabled algorithms, to make sure our job listings end up in the right place to find the right candidate at the right time. The tool makes 7,000 automated decisions a minute based on 100 trillion data points to find the right candidates at the right time. We combine our talent and our technology to provide flexible workforce staffing and management solutions to produce high-quality results that you can deserve.