Permanent Placements, Lasting Success
Our Direct Hire Commitment
Experience excellence in recruitment with our premier direct hire staffing services. As a leading staffing agency, we excel in connecting you to top-tier talent, perfect for your permanent workforce needs. Each hire is prescreened, thoroughly vetted, ensuring a seamless fit into your company's dynamic. We find the best employee for every requirement. It has never been more important to put the right people in the right job. But hiring new talent can be complex and competitive. Evaluating candidates that not only possess the skills required for the job but are also a good fit for the workplace culture, takes time. And while investing time in hiring is important, it often moves you as the employer away from other areas of your business that may need your attention more urgently.
Partnering with a reputable staffing agency to find the right employee allows you to preserve that time in your workday. Our dedicated recruiters take the time to understand your unique needs as a client. This detailed approach allows us to match you with candidates possessing the precise skill set your company requires. The direct hire process we provide alleviates the stress of hiring, enabling you to focus on propelling your company to new heights.
Your Success with Our Direct Hire Solutions
At I.K. Hofmann, we want to alleviate the complexity of the hiring process from your task list. Utilizing our team of high-level recruiting agents, we thoroughly vet and pre-qualify applicants, presenting you with only those candidates that meet your requirements. Our agents are experts in the job market and have the resources needed to recruit top talent. Our Direct Hire, or on-demand staffing service offers the ability to recruit top performing candidates seeking permanent placement. When a candidate fits the job requirements and is selected for hire, we can execute the hiring process, ensuring that the employee is ready to begin their employment.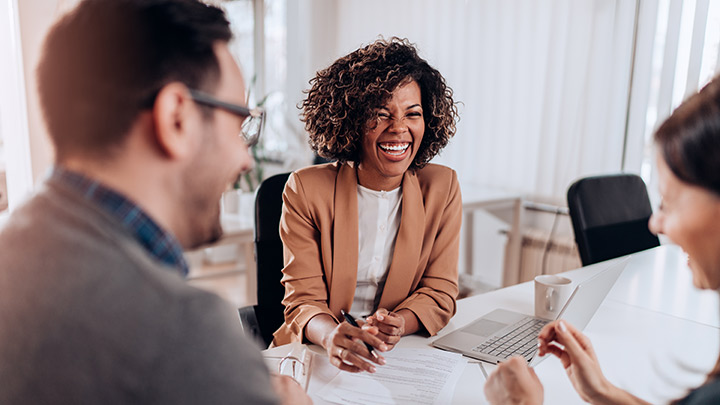 Experience Quality and Precision
That speaks for Hofmann's Placement Services:
An advantage to Direct Hire recruitment is that Direct Hire employees often have a stronger level of commitment and loyalty than a temporary employee. When you hire a full-time or permanent employee, you can be confident that they appreciate and recognize the opportunity the company has provided. Another advantage to Direct Hire placement is that permanent positions are more attractive to top talent, this offers the advantage of helping you fill difficult or niche positions.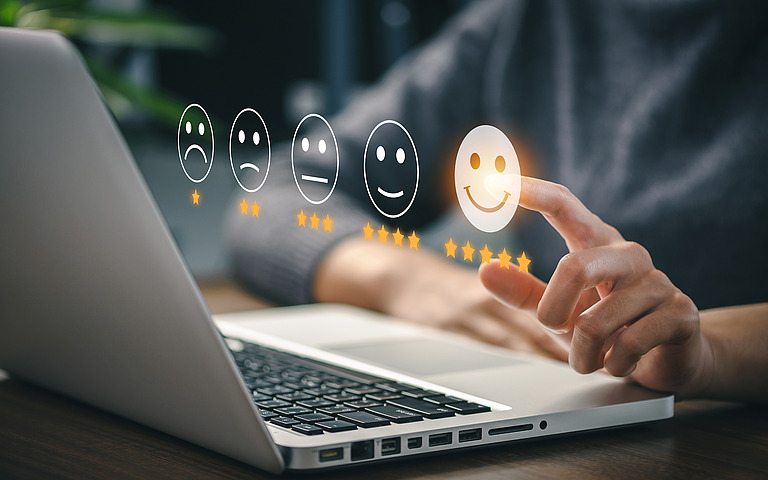 We pride ourselves on the quality of our direct hire staffing solutions. We offer an array of talent across a broad range of sectors, ensuring a diverse, robust workforce for your company. Our commitment to quality is reflected in every placement we make, with a clear emphasis on finding the perfect fit for both candidate and client. As a trusted provider of direct hire staffing solutions, we have achieved a leading Net Promoter Score (NPS) in the staffing industry. This metric illustrates high customer satisfaction and loyalty, which is testament to our commitment to excellence in service. We understand that the success of your company depends on the strength of your workforce. That's why we're dedicated to providing reliable, efficient direct hire staffing solutions that help you build a resilient, skillful team. When you partner with us, you're not just hiring a staffing agency; you're choosing a staffing partner committed to fueling your business's success.
Whether you need to fill a specialist role or are looking to scale your team quickly, our direct hire staffing services are designed to provide the solution you need. Allow us to optimize your hiring process, supplying top-tier talent that drives your company forward. Collaborate with us, and experience firsthand how our direct hire staffing services can elevate your business operations.
Efficient Workforce Building
Whether you are looking to hire a temporary employee, evaluating a Temp-to Hire, or are interested in a direct placement, let I.K. Hofmann be your staffing resource. We will recruit the talent you need, allowing you to focus on the day to day aspects of building your business without skipping a beat.