Many Suppliers. One Point of Contact
A workforce management plan is an essential element of business and productivity.
Having a system in place that can not only manage HR functions, but also provide valuable monitoring and visibility into costs and staff, including analytics reporting, can be a powerful resource. A Managed Service Provider may be the solution you are looking for to outsource and optimize your workforce management. At I.K. Hofmann, our Managed Service Programs offer workforce management solutions that will optimize your business and result in increased productivity. Outsourcing your contingent workforce management and HR functions to a Managed Service Provider is a strategic method for improving operations and cutting costs. We offer a fully managed service model, as well as a self-managed service model, both systems utilizing the latest technology platforms to help you gain visibility, improve workforce processes, and reduce costs.
What exactly is a Managed Service Provider?
A Managed Services Provider (MSP) is a highly effective solution to outsource the management of your contingent workforce. An MSP provides process, technology, and personal expertise to support your organization in areas such as temporary staffing, Statement of Work hiring, direct hire, vendor management, and contracts. As part of our Managed Services, our Workforce Management Software offers a powerful resource for employers.
With the capability to manage all of your HR functions and compliance as well as deliver key insights into the infrastructure of your organization. A Managed Service Provider offers a workforce management solution that allows you to procure a workforce quickly to support growth seasons and dismantle smoothly when the demand slow.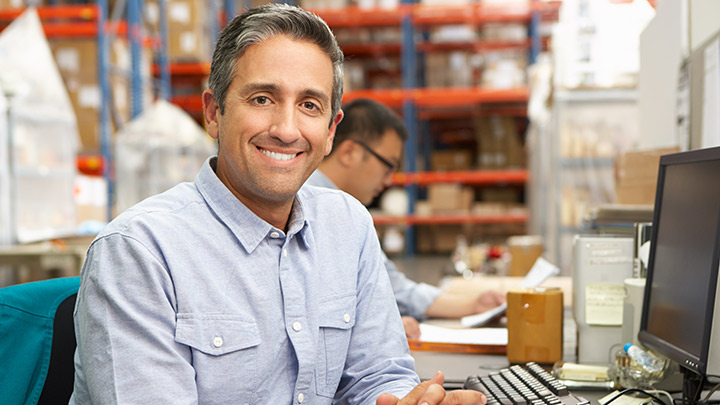 a highly effective solution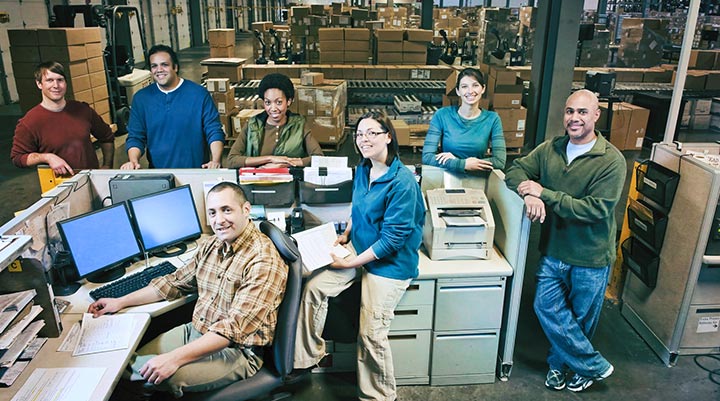 Why choose a Managed Service Provider?
Cost Reduction Benefits:
Bill Rate Monitoring and Management to Control Actual Spend
Cost of Labor Negotiations Using Market Data Systems
Volume Rebates for Current Vendors
Prompt Pay Discounts
Reduce Overtime Bill Rates
Full Cost Control with daily Forecasting Reports of Estimated Personnel Costs
Additional benefits of using an MSP:
Compliance with Labor Regulations.
Detailed reporting, workforce analytics and key insights to make more effective and informed contingent workforce decisions.
Vendor Standards - MSP's remain abreast of market conditions, keeping vendors honest.
Faster access to high quality talent.
An MSP can analyze labor trends and deliver custom solutions that work within your culture.
Workforce Management solution
Is a Managed Service Provider Right For You?
If you have a consistent need for a contingent workforce in your organization, want greater visibility into the management, compliance and spend of your temporary staff, then an MSP might be the right Workforce Management solution for your business. As a workforce consultant, our Managed Services Model and Vendor Management Software allow you to direct your attention and resources to the core of your business, while we manage the rest.
Our MSP programs can be customized, planned, managed and implemented in a way that fits your organization's needs, values and position in the market. Partnering with our Managed Services Program allows you to leverage the expertise of our MSP's risk mitigation and compliance, supply chain and vendor management, and talent technology to more effectively manage your contingent workforce. Avoid the direct cost of managing your contingent labor procurement. With I.K. Hofmann as your managed service provider, our capabilities and experience will provide the workforce management solution you need to optimize your business, not monopolize your time.