Consulting, Planning, Recruiting
When you add our Onsite Management Services to your company team, we provide you with one of our personnel experts onsite so they can respond quickly and directly to management requirements. Because temporary staff requires a different level of management, having an onsite manager to handle the human resource requirements can alleviate the additional stress of managing a large group of temporary staff. In addition, an onsite manager can help you get the most out of your temporary employees, ensuring they stay productive by boosting motivation and morale and handling conflict resolutions.
What is Onsite Management?
Onsite management is a great option for companies who see the need to hire a fully built team, and bring on board the project and staff managers that can be most effective at bringing them up to speed and keeping them on track. If you have a lot of temporary workers working at your company, and you also have your full-time and part-time employees, that's a lot to manage. Onsite management is a great option that brings a manager onsite, who is only in charge of the temporary staff. The manager of your temporary workers would act as an extension of your HR department.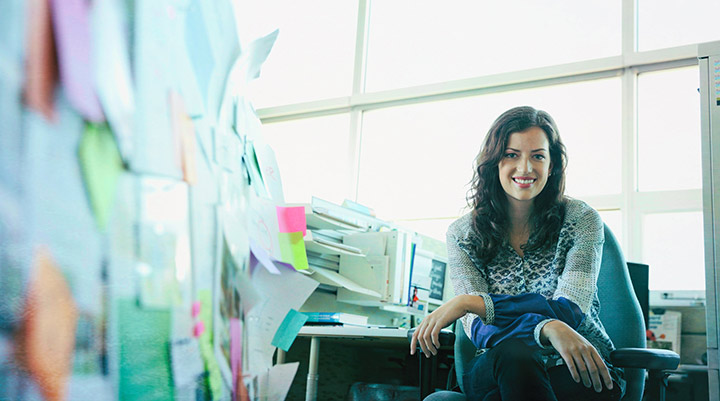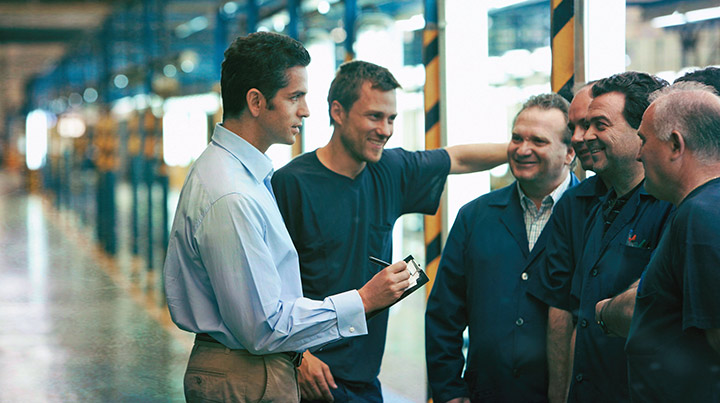 We are handling staffing issues such as:
Recruiting
On-boarding
Compliance
Employee Engagement
Safety
Reporting
Another benefit to Onsite Management is with seasonal staffing. An Onsite Manager can work with you through the varying seasons, strategically planning staffing requirements ahead of the demand.
Put our Onsite Staffing Solutions to work for you!
What does your Onsite Management look like?
With our on-site management program, we present you with an efficient way to relieve your HR department. Since each customer is set up individually, each client receives their own tailor-made on-site management. This management can be made up of several people if necessary. This is the only way we can ensure that all business and HR needs are taken into account. And this is the only way to successfully deploy and integrate new employees. Contact us to find out which model suits you best.