Consulting, Planning, Recruiting
When it comes to running a successful business, it's essential to have the right team in place. But finding the right talent and managing them can be a challenging task, especially when it comes to temporary staff.
That's where our Onsite Management Services come in. We offer a unique solution to your temporary staffing needs. When you hire us, we provide you with one of our personnel experts onsite, who can respond quickly and directly to management requirements. This means that you have an experienced manager at your disposal, who can help you navigate the challenges of managing a large group of temporary staff. One of the key benefits of having an onsite manager is that it can alleviate the stress of managing temporary staff. Temporary staff requires a different level of management compared to permanent employees, and having an onsite manager to handle the human resource requirements can help ensure that your temporary staff is well taken care of. In addition to managing your temporary staff, an our Onsite's can also help you get the most out of your temporary employees. They can boost motivation and morale, which can lead to increased productivity and better performance. And if any conflicts arise, we can handle them quickly and effectively, so they don't disrupt your business operations. Overall, our Onsite Management Services offer a comprehensive solution to your temporary staffing needs. By hiring us, you can focus on running your business while we take care of the rest.
What is Onsite Management?
Onsite management is a great option for companies who see the need to hire a fully built team, and bring on board the project and staff managers that can be most effective at bringing them up to speed and keeping them on track. If you have a lot of temporary workers working at your company, and you also have your full-time and part-time employees, that's a lot to manage. Onsite management is a great option that brings a manager onsite, who is only in charge of the temporary staff. The manager of your temporary workers would act as an extension of your HR department.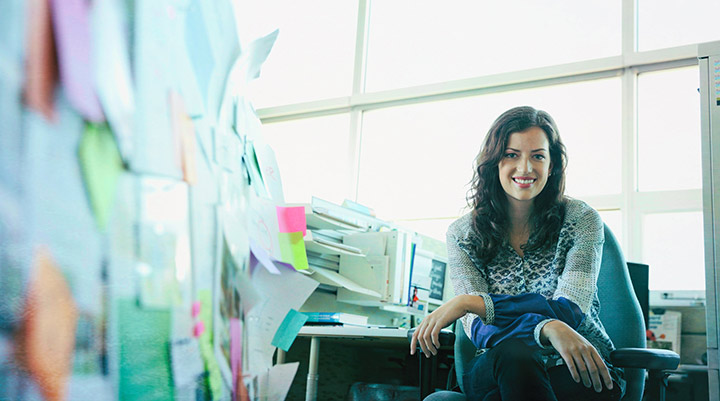 Solutions for Efficient Business Success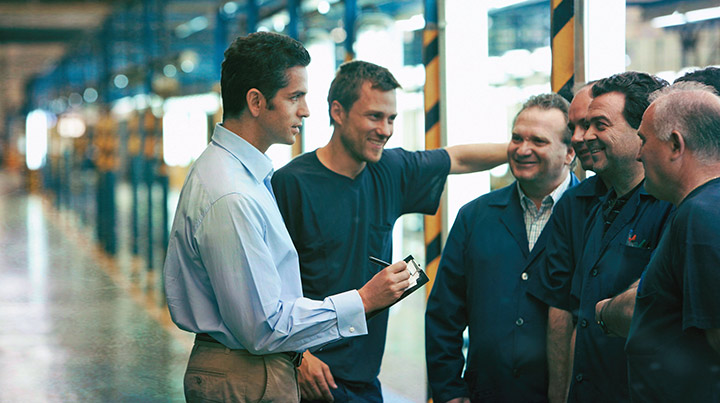 We are handling staffing issues such as:
Recruiting
On-boarding
Compliance
Employee Engagement
Safety
Reporting
Another benefit to Onsite Management is with seasonal staffing. An Onsite Manager can work with you through the varying seasons, strategically planning staffing requirements ahead of the demand.
Put our Onsite Staffing Solutions to work for you!
Tailor-made Onsite Management Solutions
With our on-site management program, we present you with an efficient way to relieve your HR department. Since each customer is set up individually, each client receives their own tailor-made on-site management. This management can be made up of several people if necessary. This is the only way we can ensure that all business and HR needs are taken into account. And this is the only way to successfully deploy and integrate new employees. Contact us to find out which model suits you best.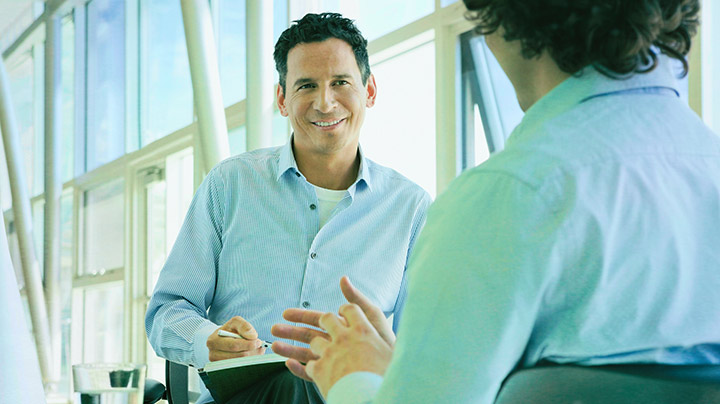 The Power of effective Onsite Management
Unleash your business potential with our proven OSM Solutions, expertly designed to streamline your operations, increase productivity, and enhance profitability. With extensive experience across diverse sectors including Automotive, Aviation and Light Industrial, we're uniquely positioned to tailor a solution fitting your specific needs. Our approach guarantees seamless workflows, improved communication and customer service, and comprehensive real-time oversight - key factors driving your business towards unparalleled success. Leverage our industry-wide expertise integrating state-of-the-art technology with best management practices. We're committed to fostering operational excellence, guiding you every step of the way.