I.K. Hofmann GmbH, was founded in Germany in 1985 and has established more than 100 international branch offices in Austria, the Czech Republic, Germany, UK, Italy, Slovakia, and the United States. With the development of our U.S. location, I.K. Hofmann has secured itself as a predominant authority in the global staffing and recruiting industry. Holding strong to the ideals of our founder, Ingrid Hofmann, our goal is to create successful outcomes for both the candidate and the employer. Utilizing our strong global network, our recruiting agents provide high level workforce solutions for our clients.
We love connecting people with Jobs
At I.K. Hofmann it is critical that we live the words of our vision and mission everyday:
Our vision is to be the preferred staffing partner, driven by excellence, innovative solutions and cultivating a family-oriented culture while proactively helping our employees and customers thrive.
Mission: We are passionate about providing unparalleled workforce solutions through innovation, quality, and a people-first culture, connecting individuals with opportunities that enrich the lives of our employees, clients and the diverse communities we serve.

I.K. Hofmann employs people of all races from 119 nations who work together successfully. It works because we respect one another, we seek and encourage different opinions, we find common solutions and we understand that our diversity make us a stronger team. Only together can we – as a company or a team – respond swiftly to the ever changing future of work.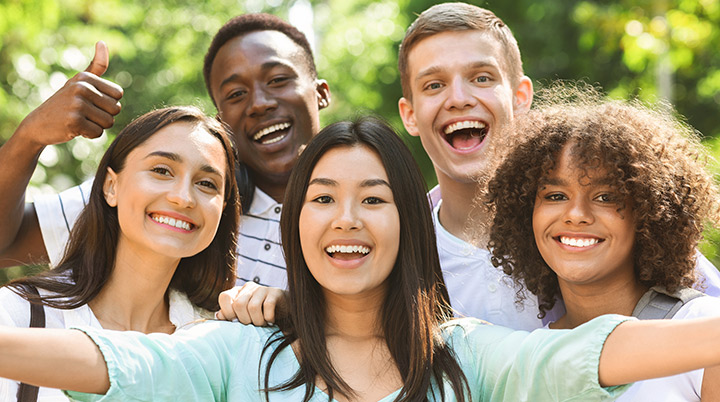 ISO 9001 certified organization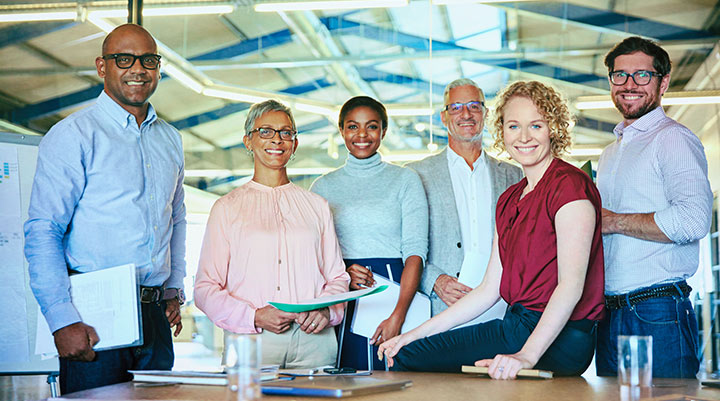 Quality as a Top Priority
As an International Staffing Agency and an ISO 9001 certified organization, I.K. Hofmann has built a reputation for delivering the highest levels of service and quality for its clients and talents. Our candidate selection process is comprehensive. Our talent agents, armed with state-of-the-art technology, work to find a candidate that not only fits the skill set profile, but also fits the workplace culture. We know a good fit is more than just a set of skills. As a client of I.K. Hofmann, you will work exclusively with our team of professionals to develop a solution that works to find the right talent for the job.
Cooperation means being there for your coworkers even in times of need.
That is why we have established our relief fund "Employees help employees" into which everyone can contribute to support their coworker. With the money we help colleagues who unexpectedly and through no fault of their own are in distress and urgently need short-term support.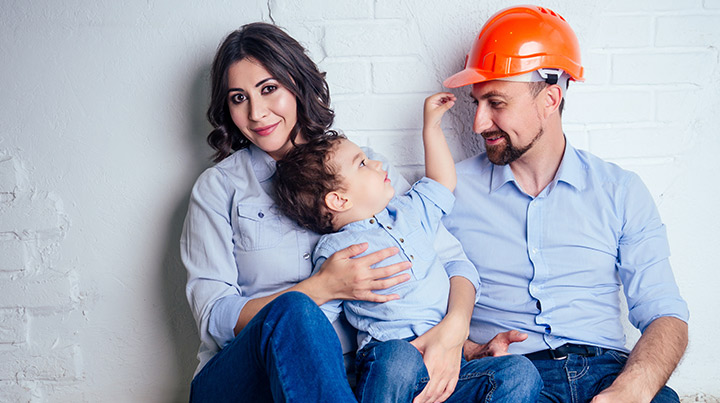 Growth
to prioritize and foster continuous improvement, both in terms of personal growth for individuals and the sustainable expansion and progress for our company as a whole.
Diversity
to embrace and appreciate individual uniqueness and perspectives irrespective of background, race, ethnicity or gender, while promoting an inclusive environment that promotes equal participation, fairness, and equity for everyone.
Integrity
to uphold the highest standards of honesty, transparency, and ethical behavior in all our actions and decisions, thereby building a culture of trust, fairness and respect among our employees, customers, and stakeholders.
Excellence
to consistently strive for the highest standards of quality, performance, and achievement in all aspects of our work.
Passion
to encourage and nurture a strong, enthusiastic interest and dedication toward our work, building a culture where employees are motivated to give their best and are deeply invested in our mission and goals.
Innovation
to embrace creativity, forward thinking, and the continuous search for new ideas and solutions to drive progress and stay ahead in a competitive staffing market.
Community
to create a sense of belonging and mutual support among our employees, encourage teamwork, and commit to making positive impacts on the diverse communities we serve.
Family
to establish an environment that echoes the solidarity, support, and closeness of a family, emphasizing strong interpersonal connections, shared goals, and a collective commitment to the well-being of every member in our organizational 'family.'