I.K. Hofmann GmbH, was founded in Germany in 1985 and has established more than 100 international branch offices in Austria, the Czech Republic, Germany, UK, Italy, Slovakia, and the United States. With the development of our U.S. location, I.K. Hofmann has secured itself as a predominant authority in the global staffing and recruiting industry. Holding strong to the ideals of our founder, Ingrid Hofmann, our goal is to create successful outcomes for both the candidate and the employer. Utilizing our strong global network, our recruiting agents provide high level workforce solutions for our clients.
We are passionate about uniting and serving a diverse group of people by enabling personal and professional growth, positively impacting the culture of our clients and our communities to succeed in the future of work. We believe that the purpose of providing jobs that feed our employees and their families has a lasting impact on society and changes the lives of the people we meet and connect every day for the better.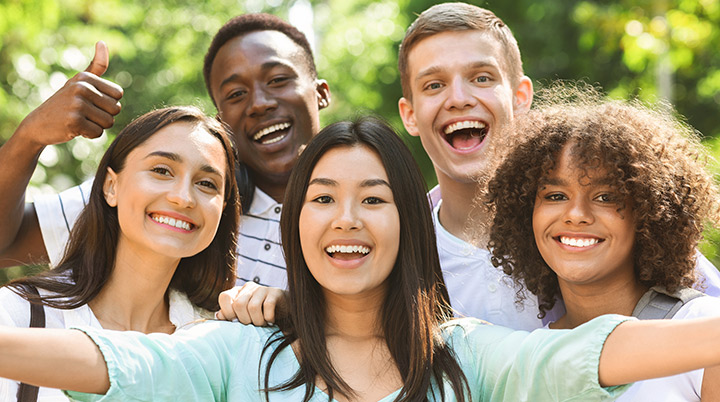 ISO 9001 certified organization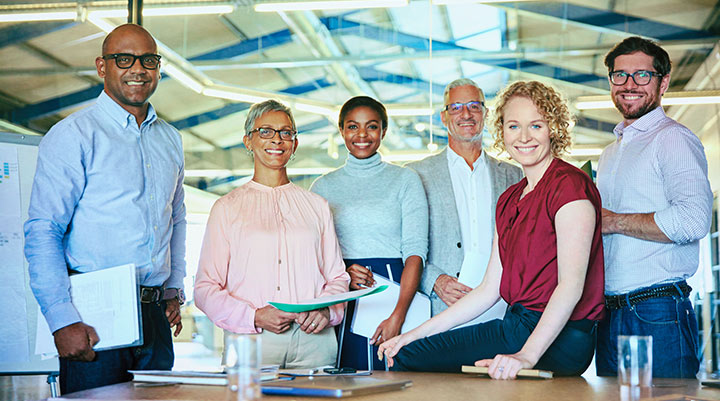 Quality as a Top Priority
As an International Staffing Agency and an ISO 9001 certified organization, I.K. Hofmann has built a reputation for delivering the highest levels of service and quality for its clients and talents. Our candidate selection process is comprehensive. Our talent agents, armed with state-of-the-art technology, work to find a candidate that not only fits the skill set profile, but also fits the workplace culture. We know a good fit is more than just a set of skills. As a client of I.K. Hofmann, you will work exclusively with our team of professionals to develop a solution that works to find the right talent for the job.
Cooperation means being there for your coworkers even in times of need.
That is why we have established our relief fund "Employees help employees" into which everyone can contribute to support their coworker. With the money we help colleagues who unexpectedly and through no fault of their own are in distress and urgently need short-term support.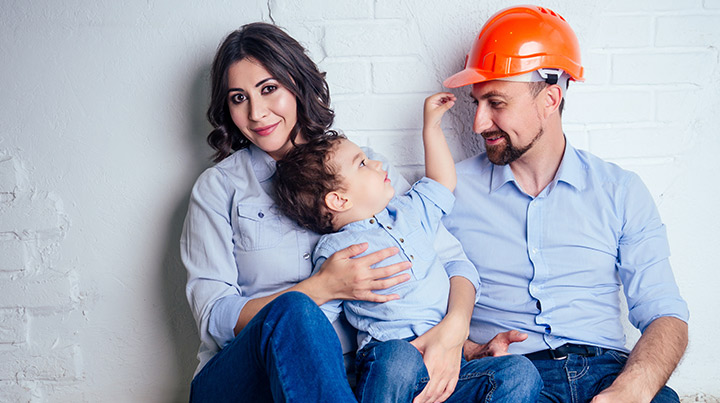 Based in quality
to provide, and be recognized as a leading supplier of quality, innovative and consultative recruitment and staffing solutions

Relationships
to demonstrate working practices and relationships that our competitors will wish to emulate

Optimal Solutions
to listen to our clients and candidates, and provide a solution commensurate with the requirement and overall objectives

Raising the Standard
to raise the profile, professionalism, working practices and standards of the recruitment process and industry

Promote Development
to offer training, resources, and opportunities that foster the development, welfare, and long-term prospects, for all associate staff

Uphold Promises
to uphold all obligations and promises made to clients for supply of services and staff

Honesty and Realism
to provide an honest and realistic approach to the continuous development of client requirements and workforce strategy