Consistent, honest, and open communication with our associates allows us to continuously improve the candidate experience, empowering individuals to raise concerns and have them directly addressed by leadership. Our goal is to hear from and listen to everyone.
over 35 years in the staffing industry
As a trusted name with over 35 years in the staffing industry, many employers rely on I.K. Hofmann to conduct talent searches on their behalf to locate relevant candidates to fill open jobs within their company.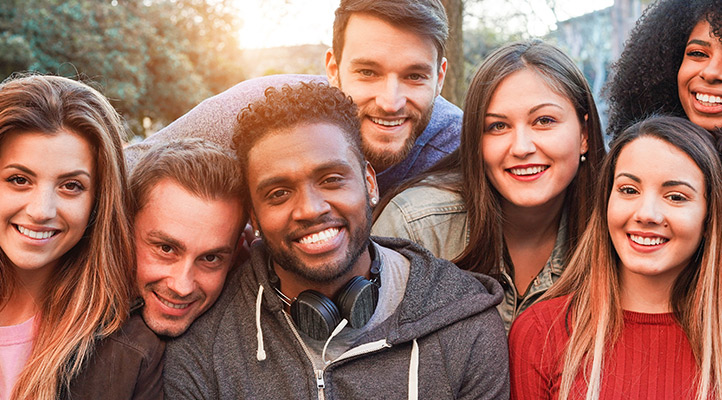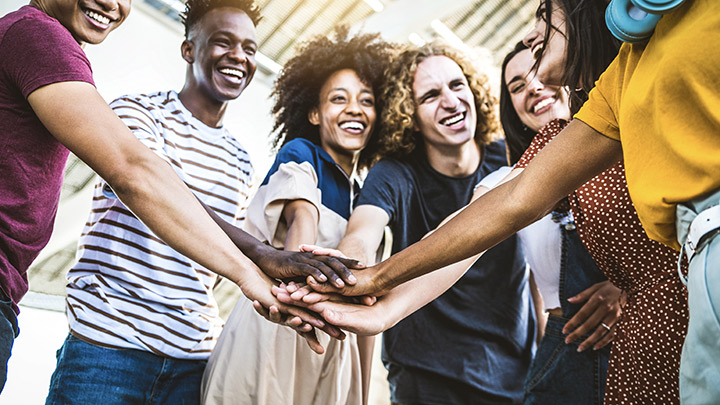 Find A Company That Cares
When you join our Talent Network, not only will you enhance your job search and automate your application process, but as a member of our agency you will have the advantage of being a primary candidate for our recruiters when an employer is looking to make a new hire. We will market your skill set and network on your behalf to place your resume on the desk of hiring managers rather than sitting in a portal with thousands of other applicants. We also provide alerts for new career opportunities pursuant to your interests and keep you in the loop with relevant communication and updates from our organization.