24/7 support on and off the clock
Welcome to I.K. Hofmann's Employee Resource Center. As an active Employee you will be able to manage your career, get information about your benefits, access your Employee and Timekeeping Portal, learn about our Diversity initiatives and much more.
How to Complete Your Onboarding Paperwork
To complete your Onboarding Documents please log in to our Onboarding Portal with the same credentials you used for filling out a Basic Application. If you do not have an account yet or forgot your password please reach out to your I.K. Hofmann Service Representative.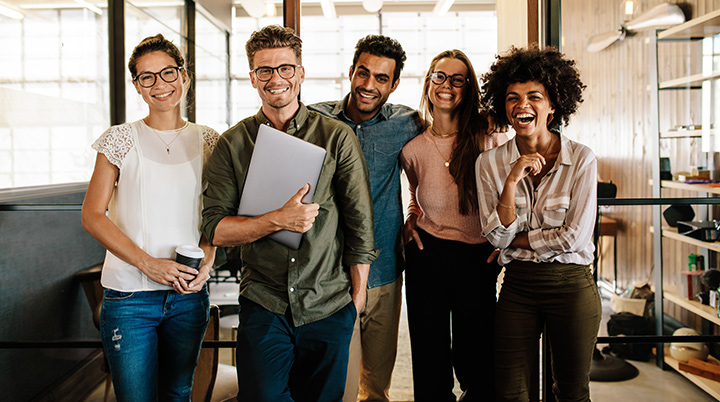 How to Access your Assignment(s) and manage your timecards
The Employee Portal "WebCenter" gives you, access to important information including your paycheck stubs, assignments, your time cards and other important documents. Once you've successfully logged in, navigate to the Documents tab to learn more about all the things the Employee Portal can do for you.
We know that when you become employed, your benefits package is an important piece of your compensation. I.K. Hofmann values the contributions of our employees. In appreciation of their dedicated service, we developed a competitive benefits program. Working with our clients, we proudly offer the following benefit options for our full-time employees:
Health Insurance (Medical and Free Standing Coverage Options)
Holiday Pay
6 Month and Annual Review
Star Performers
401k
Sick Pay
Attendance Bonus
LifeMart Employee Discount Program
Anniversary and Birthday recognition
Holiday Celebrations and other Events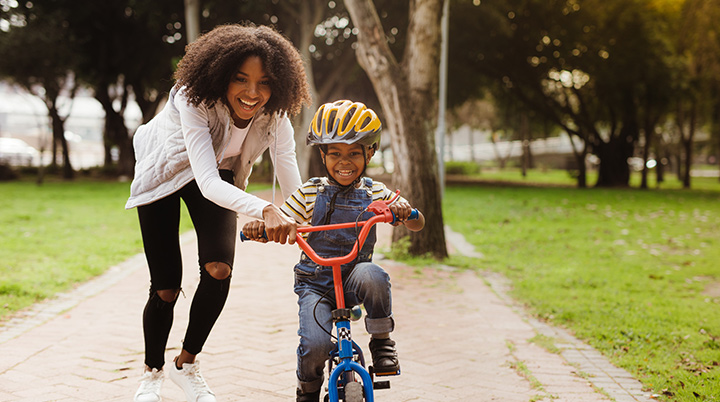 Our World Wide Initiatives
Based in Germany I.K. Hofmann has established more than 100 International branch offices in Austria, the Czech Republic, Germany, Italy, Slovakia, Switzerland and the United States to promote change through our initiatives.