ISO 9001 certified organization
Help us to Help Others. Start a new career with us!
Do you want a future where you can excel in your discipline, develop your talents, and be part of a team committed to excellence?
As an ISO 9001 certified organization, I.K. Hofmann has built a reputation for delivering the highest levels of service and quality while staying true to our founder's vision of being a staffing firm that cares about their people. Sound like the career experience you've been searching for? Just fill out the Application Form below and upload your resume. We will contact you as soon as possible.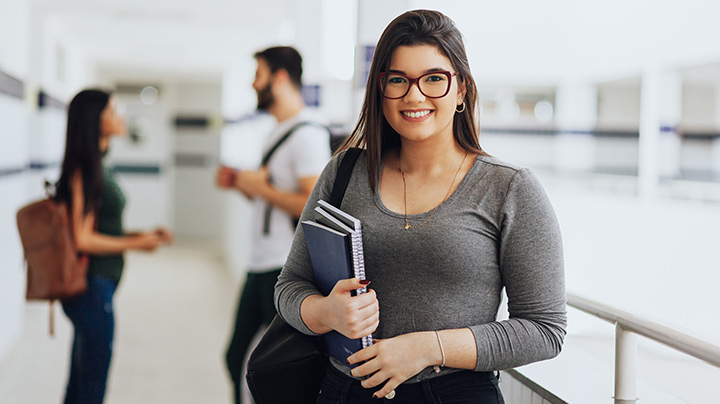 Graduating or looking for an Internship?
Are you looking to gain experience in Recruiting, Customer Service, HR Management or Marketing with an international company?
I.K. Hofmann is the "real world" experience you're looking for. We want fresh, ambitious minds to work on high-quality projects where you will gain valuable experience while delivering work that makes a difference.
We strive to provide our interns a meaningful experience with the possibility of a full-time career post-graduation. You'll work with a Team with a positive, success-driven attitude who you will learn from and forge strong relationships with. Ready to launch your career? Fill out the Application Form above and one of our Team members will follow up shortly.
World Class NPS Score with our Employees
Ongoing Leadership Training and Professional Development
Opportunities for Career Growth and Progression
Competitive PTO Plan
Attractive Benefits (Medical, Dental, Vision, 401K and more)
Industry Specific Certification Opportunities
Pay for performance compensation structure
Agile culture that embodies team building, community involvement and servant leadership