6 Countries in Europe and Expanding
Our parent company, I.K. Hofmann GmbH, was founded in Germany in 1985 and today has more than 100 branch offices in Austria, the Czech Republic, Germany, Italy, Slovakia, and the United States.
If you are a skilled professional looking to make your next career move, the I.K. Hofmann team is ready to help. Explore our areas of specialization and visit one of our branch offices today!
- Austria
- Czech Republic
- Germany
- Italy
- Slovakia
- Switzerland
- USA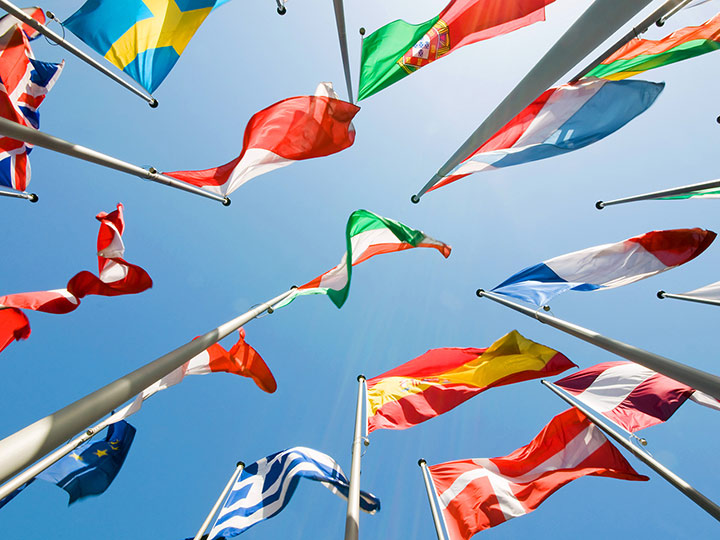 For more information about our international locations, please click on the country buttons below the graphic.