When an employee goes on temporary leave, or you have a seasonal or project-based position to fill, the process of hiring for the short term can be challenging. Hiring temporary employment has the advantage of saving you the time, expense and long-term commitment of hiring a full-time employee. At I.K. Hofmann, we take the challenge of filling those temporary positions as an opportunity to serve as a staffing resource you can depend on.
Why do Companies use Temporary Staffing Agencies?
As a business owner, it's important to understand the professional resources that are available to you. Hiring new employees can be time consuming and expensive, especially in today's job market. We can offer you quick and effective staffing solutions that allow you to focus your energy on broader business aspects. We perform recruitment and selection processes and bring the expertise or resources necessary to manage the employment processes.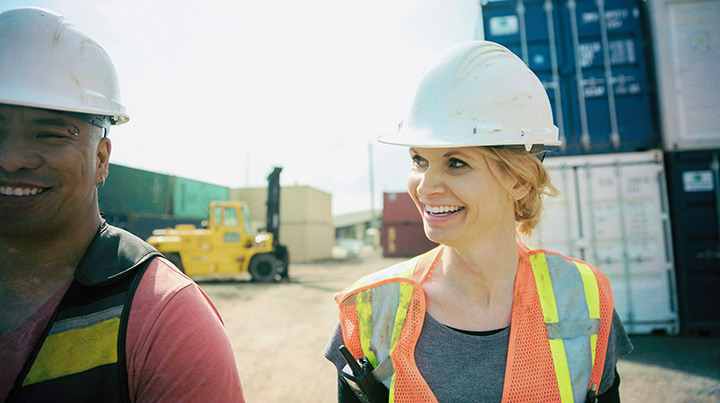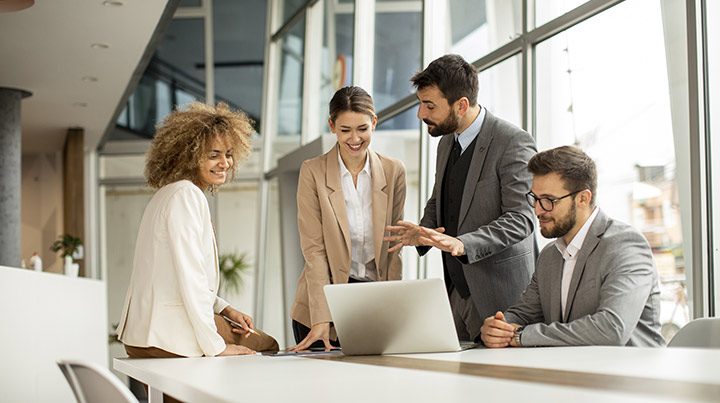 How to use our Temporary Services
Our temporary staffing services offer the workforce solutions you need quickly and effectively. We specialize in providing qualified personnel on demand for a variety of industries including; manufacturing, engineering, warehouse, aviation, automotive, supply chain, logistics, HR and administrative. We also manage the hiring and firing decisions and handle payroll and taxes for your temporary staff so that your HR obligations do not increase.
Temporary Staffing - The Heart of our Organization
Whether you require a short or a long-term solution, we will design a plan to meet your needs. Drawing from our global talent network, our team of professionals will dedicate themselves to finding a qualified candidate with the skills necessary to meet your personnel requirements. Our approach to Temporary Staffing is to first evaluate your staffing requirements, taking into consideration the company values and culture we then recruit, screen and hire the qualified employees you need to quickly fill any shortages. We provide you with reliable employees that possess the skills needed to integrate seamlessly into the job. We are actively involved throughout the process of placing temporary staff for our clients. We want to be sure that the candidate we provide is meeting your expectations and that our temporary services are upholding our promises.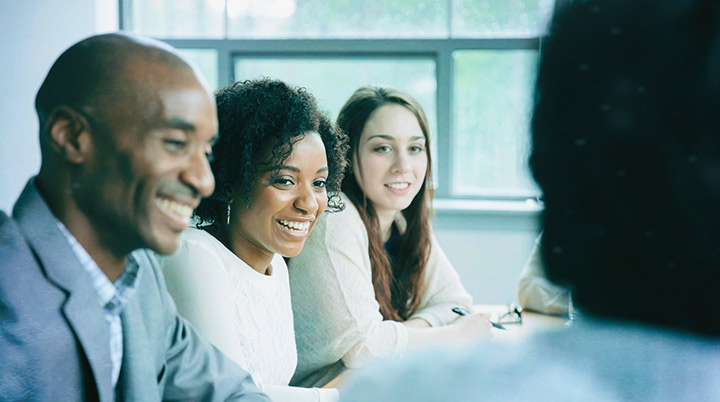 Temporary staffing services