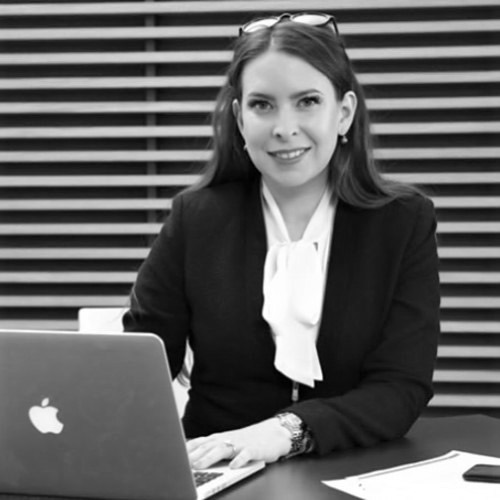 SONJA HEINRICH – PRESIDENT
In addition to her role as the President of I.K. Hofmann USA, Sonja is a member of the Executive Committee at I. K. Hofmann GmbH, Director of I.K. Hofmann UK, and managing partner at HEADSHire GmbH.
Sonja obtained her Bachelor of Arts in International Business from the European Business School in London. She then went on to study International Business abroad while attending Bocconi University, and obtained her Master of Arts in International Business from Munich Business School.
With her broad International Business expertise, as well as her proficiency in staffing and recruiting, Sonja brings to I.K. Hofmann an unprecedented industry influence.
ANDY DECKER – CHIEF EXECUTIVE OFFICER
Andy Decker is the CEO of I.K. Hofmann USA and in that capacity, he is responsible for the development, management, further refinement and implementation of the country plan for the USA. His goal is to drive geographical expansion to other cities and regions of the US, as well as further service line growth.
In his prior role, Andy spent 13.5 years with a large international staffing firm where he served in a variety of leadership capacities and was serving as a Senior Regional President when he left. Andy was recognized with the company's President's Club Award for Leadership in 2012 and 2014. During his time there, Andy oversaw divisions that provided staffing in the areas of HR, accounting and finance; technology; office administration; legal; and creative, marketing and design.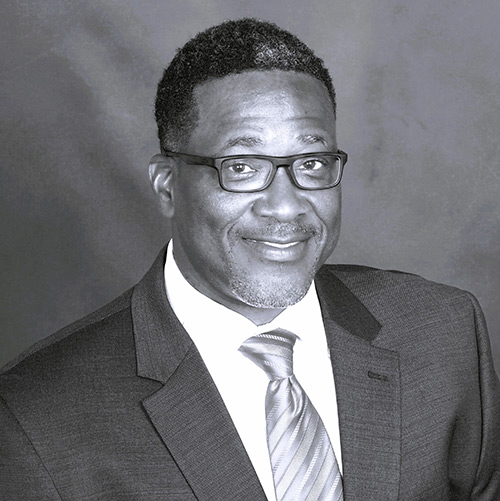 LEON RHODES – VICE PRESIDENT OF SALES AND OPERATIONS
Leon Rhodes is the Vice President, Sales & Operations of I.K. Hofmann USA and is responsible for the oversight of the operations of all branch locations. He is responsible for managing the administrative, marketing and sales functions to achieve branch revenue goals that are in line with Company budgets and targets. He brings over 26 year of workforce solutions experience to I.K Hofmann, USA.
During his career Leon has served in multiple senior leadership roles across multiple staffing verticals including Commercial, IT and Accounting & Finance. He brings a wealth of experience and talent in the areas of leadership, client engagement and relationship building which are valuable assets to I.K. Hofmann.