I.K. Hofmann is serving Candidates and Clients across the US
Do you want to start a new career but stay close to home? We've got you! We're serving almost 100 cities in 20 states form our branch and remote location around the US. Choose I.K. Hofmann for your regional job search or to find the right staff in your area.
Looking for a new Job Opportunity?
Contact one of our Branch locations here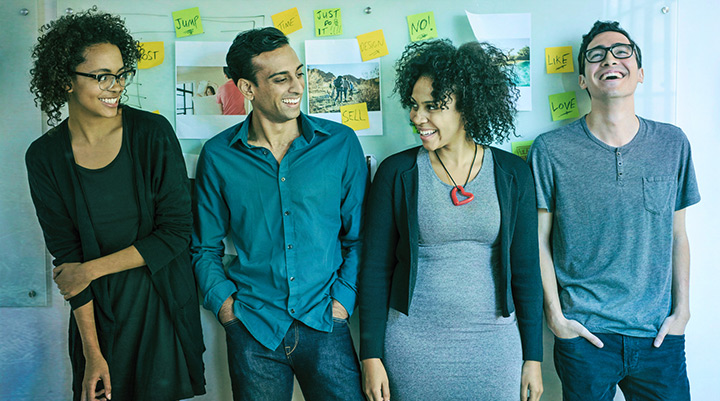 Reach out to our Service Representatives